"I've loved the stars too fondly to be fearful of the night"
-Sarah Williams
2023 - Arkansas Dark-Sky Festival on Bear Creek south of the Buffalo National River, an International Dark-Sky Park, September 14th - 16th Registration closes 8/25 at noon except for the Arkansas Time's Star Bus.  See registration near

the

bottom of the page.
The 2023 Arkansas Dark-Sky Festival will be three nights under the Summer Milk Way on Bear Creek, just south of the Buffalo River off Hyw. 65.  Please explore this page, and check out the

information downloads in Event Guide Section,

and subscribe to our 

Dark Sky Event News list. The event is free, but registration is required.  In addition, p

articipating organizations, scout troops, and volunteers should sign up using the special

buttons in the Registration Section at the bottom of the page.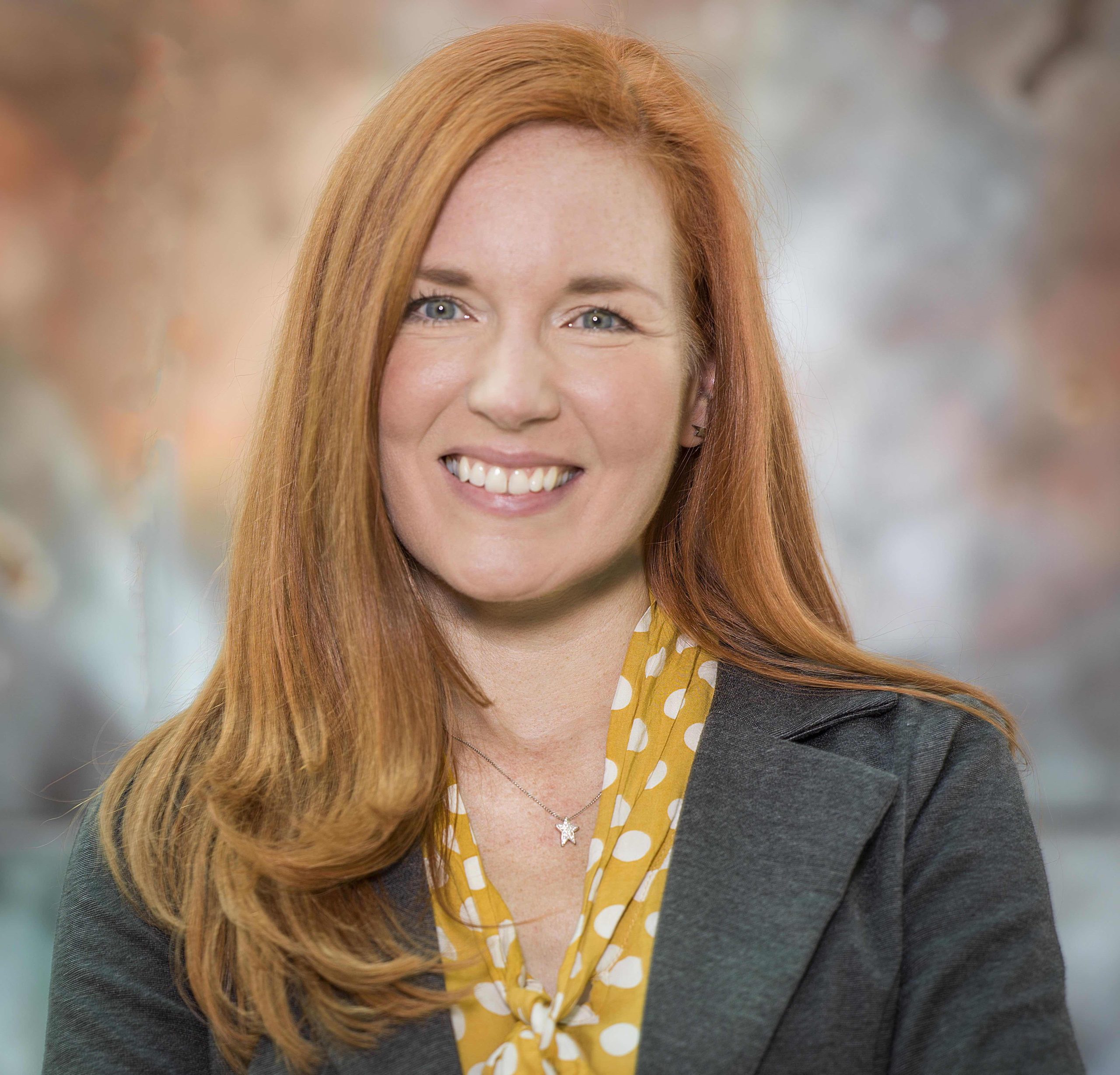 Dr. Amber Straughn, Unfolding the Universe, with NASA's James Webb Space Telescope
The featured speaker for the 2023 Dark-Sky Festival will be Dr. Amber Straughn, an Astrophysicist at NASA's Goddard Space Flight Center in Greenbelt, MD.  Growing up in Bee Branch, AR, Amber earned her B.S. in Physics from the University of Arkansas before obtaining a Ph.D. in Physics at Arizona State University in 2008.  A member of NASA's James Webb Space Telescope science team, Amber has appeared on CBS 60 Minutes, PBS NOVA, The Discovery Channel, The Science Channel, NatGeo, and in a segment on Late Night with Jimmy Fallon.  Amber credits growing up under the dark skies of rural Arkansas to her early interest in astronomy.  
At the Festival, Amber will share her work with the James Webb Telescope and review the remarkable engineering behind JWST, its journey to space, and some exciting early discoveries.
Participant Entities (2023)
Central Arkansas Astronomical Society

Audubon Arkansas

AR Space Grant Consortium

West Tennessee IDA

Girl Scouts, Diamonds of AR, OK & TX
"For my part, I know nothing with any certainty but the sight of the stars makes me dream."
-Vincent Van Gogh
"And oft, before tempestuous winds arise, / The seeming stars fall headlong from the skies, /And, shooting through the darkness, gild the night / With sweeping glories and long trains of light."
-Virgil
Activities and Events (subject to change)
Constellation Tour

A Naked Eye Guided Tour of the Fall sky and its constellations seasoned with classic folklore.

Telescopic Star Party

Telescopic views of the most prominent features of the Fall sky - open clusters, galaxies, planets and more
Dark-Sky Scout Merit Badge

In addition to qualifying for the scout astronomy badge, scouts can earn a special ANSA Dark-Sky badge

Observing the 2024 Total Solar Eclipse

A total cclipse is coming to Arkansas in 2024. Get ready for this once in a life time event.

Birds, wildlife and much more.

Learn about birds and wildlife and how they depend upon the night.

Lighting Your Home Responsibly

Learn how and why to light your home responsibly

Globe at Night Citizen Scientist

Learn how to measure and report your sky's light pollution level and record it as a citizen scientist
A Pocket Solar System

Learn about the scale of the solar system and put it in your pocket

Children's Celestial Art Contest

Try your hand a rendering a sketch of a celestial object and vote on which you think are the best.

Giant Bubble Blowing

Who can make the biggest bubble or send theirs the farthest.

Hands on Science Projects, Solar Marshmellows and More

Explore various hands own science projects and cook marshmallows with sun light.
And much more: door prizes, stomp rockets, giant bubble blowing...
"I will love the light for it shows me the way; yet I will love the darkness for it shows me the stars."
-Augustine 'Og' Mandino
Festival Event Guide
I am Stella, the Night-Wise Owl. I was drafted to help ANSA advocate for Responsible Lighting and nature at night. But now, I am here to help you learn about the Arkansas Dark-Sky Festival.
When did you last lay under the Milky Way and wander among its countless stars? When have you seen a distant galaxy whose light has been traveling for millions of years to make you a witness to its existence? When have you seen the ghostly remnants of a dying star or the soft glow of a stellar nursery birthing new ones? Under the nearly natural night skies along the Buffalo River, an international Dark-Sky Park, you can do all of the above.
Click on my Festival Guide button below.  It provides essential information on the festival - location, activities, and times.  The other buttons below (Star Party Program, Scavenger Hunt, and Binocular Advice) provide additional information you may find useful.  Further down the page is information on places to stay and eat and the Night Scape Photo Contest.
The festival is free, but to help us plan the event, Registration is required using the Festival Guest Registration Button at the bottom of the page, where participating organizations, volunteers, and scouts troops can also sign-up. If you encounter any problems or have other questions, email me at [email protected].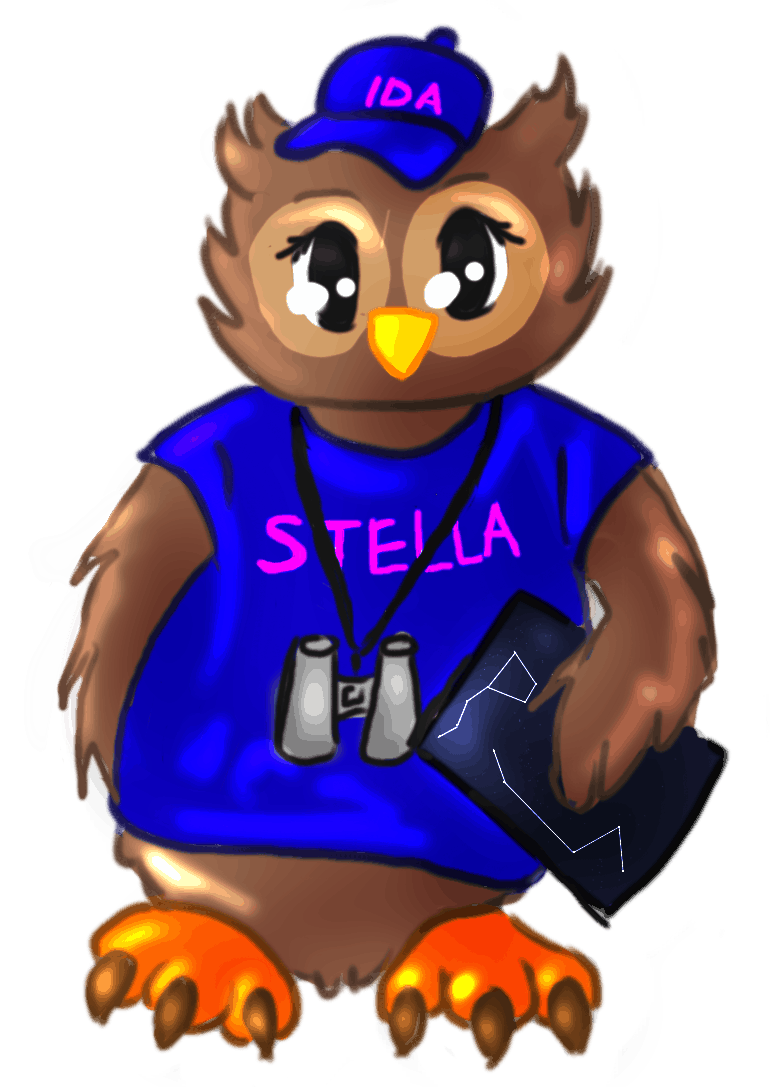 "Time under the stars melds mind and soul, stirring one healing the other."
-Stella, the Night-Wise Owl (as all owls are you know)
Night Scape Photo Contest is cancelled but the workshop is still on.
Once submissions close on September 10th, subscribers to our Dark-Sky Event News list and those who attend the Dark Sky Festival will be provided with a link to vote on winners in the seven different categories of the contest.

Thanks to
Bedford Camera and Video
for supporting the awards for this year's contest.  Bedford has provided the best customer experience in the photo industry since 1974, with six stores in Arkansas, Oklahoma, and Missouri.
"The nitrogen in our DNA, the calcium in our teeth, the iron in our blood, the carbon in our apple pies were made in the interiors of collapsing stars. We are made of starstuff."
-Carl Sagan
Places to Stay, Eat, and Visit
The services feature below are not part of the event, and the organizers take no responsibility for the services provided. The light blue text links to the items listed below to make your trip planning easier. Where you stay can be half the adventure, so be open to new possibilities. (Note, volunteers should sign up before reserving a place to stay as special options are available.)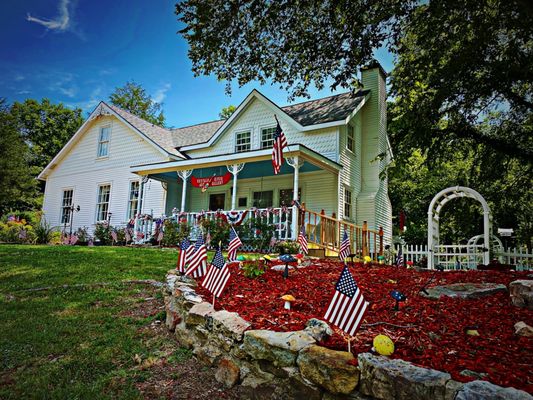 Food & Beverage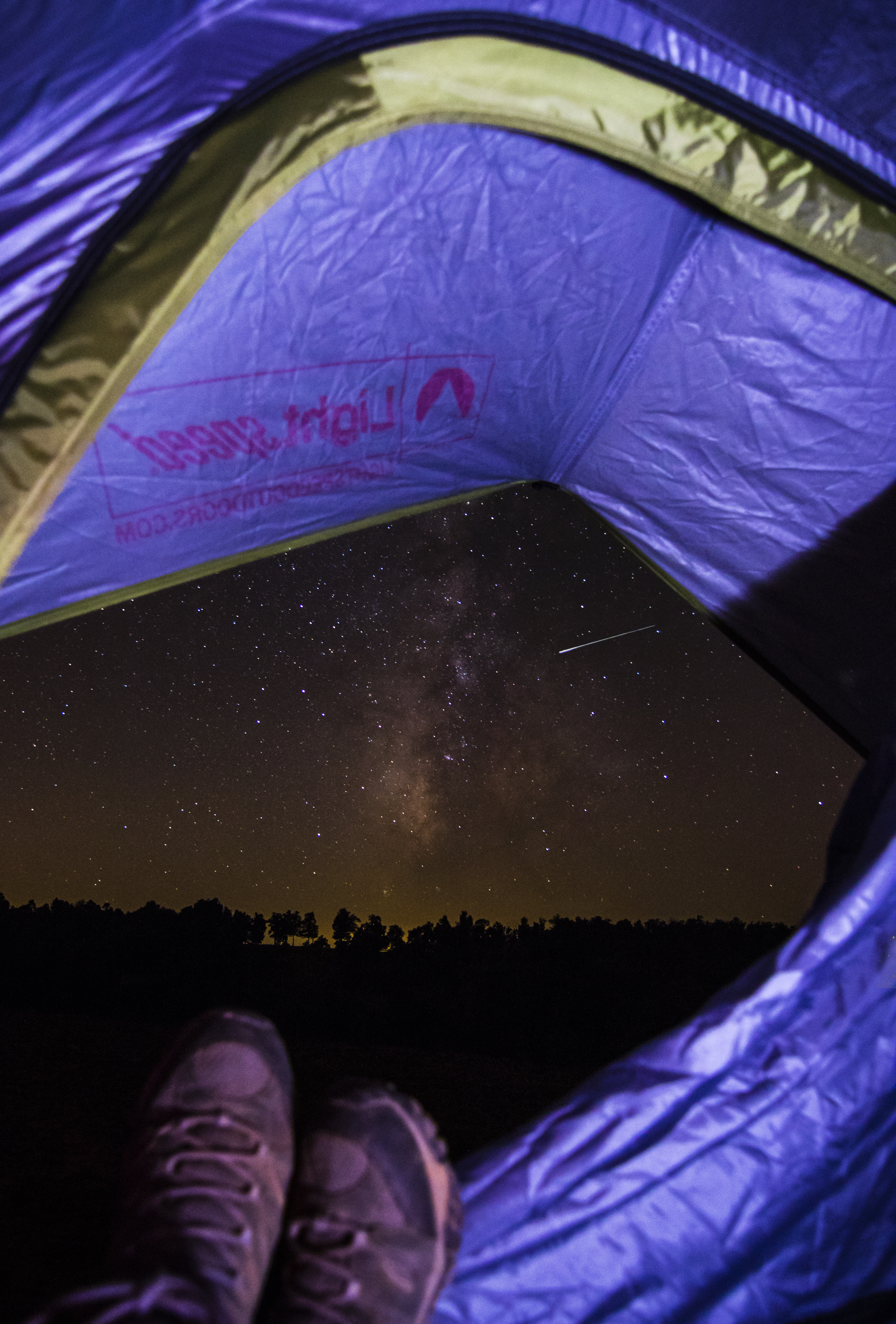 Registration and Sign-ups
Except for the Arkansas Times Star Bus below, event registration is closed.  Subscribe to Event News below for future events.  Thanks for your interest.  Everyone should Sign-up for "Event News." Festival Volunteers, Scout Troops, and other organizations (astronomy, environmental, educational, and local civic) that want to participate in the festival should use the appropriate button below.  Everyone else should register using the "Festival General Registration Button".  Thanks, see you there.  Stella.
"Scales - Gazing upon winter's lofty keep. Earth, sky, moon, stars, boundless deep. A vista of scales diverse lowly earth, universe. Hand outstretched, fingers wide myriad galaxies hide. Stardust caressing silent trees. Moon plays peek-a-boo in darkling clouds on silent breeze. Stars; shimmering beacons in frigid air. Dancing in vault of night most fair. Earth touches sky; sky embraces earth. Mundane frames fantastic in spiritual birth."
-John Reed