Welcome
For five billion years the earth has known night and day. The biology of nearly every living thing has evolved in this cycle of light and dark making it nature's clock guiding sleeping, feeding, breeding, migration, and more. But, light-pollution is pushing the night away and is drawing a veil of light between us and the universe over our heads.
Until just a century ago the night sky was an intimate part of every human life, hanging over our ancestor's heads from dusk to dawn in every corner of the planet. Orion, the hunter, stalked the winter skies while Scorpio pursued him six months behind in the summer sky.  For our more distant ancestors, the night sky was clock, calendar, compass, and even library as they hung stories of their gods, heroes, and villains on the patterns they saw in the stars.
The night sky's power to inspire the human spirit and imagination is evident. In literature, what romance is complete without time under the stars! In architecture, Stonehenge and pyramids on two continents attest, while in art, from primitive petroglyphs to the works of Van Gogh, it has stirred the visual muse.
However, like a frog in a slowly heated pan, the loss of the night sky, even though recent in the context of human history, has yet occurred gradually enough that for a time we failed to notice its passing. But as the darkness recedes to ever smaller and more distant reservoirs of nature, and the associated cost of it has become increasingly apparent, people are beginning to cry, "enough"!
This website is such a cry. Please linger, learn, and join the effort starting with your home, then your neighborhood, your town, and our state. Responsible lighting will provide us with all the benefits artificial light has to offer while minimizing the numerous aesthetic, environmental, and health impacts.
Thanks for visiting and please join us on our Facebook Group, and follow us on our Facebook Page.  To become more involved and support our efforts please join as a member, and/or join our Volunteer Community.
About The Association
The Arkansas Natural Sky Association is an Arkansas Unincorporated Nonprofit Association and the International Dark-Sky Association's Arkansas affiliate. The Association is governed by a Steering Committee.  Membership is open to the public, but membership is not required to become involved, which can be done by joining our Volunteer Community. 
The Mission
Technology has allowed us to alter our relationship with nature in ways that improve the human condition. However, we have repeatedly learned that there can be costs, some of which may not be readily apparent.  Artificial light is a powerful example. It is important to use it responsibly in order to derive benefits while minimizing adverse  consequences.
Careless lighting:
⇒   Separates us from experiencing the Universe in our daily lives,

⇒  Poses risks to human health and safety,

⇒  Alters the environment for other living things, great and small,

⇒  Creates carbon emissions, contributing to climate change, and

⇒  Wastes private and public money.
Our mission is to educate others on the adverse consequences of careless lighting and the how and why of proper lighting so as to preserve, to the extent practical, dark sky environments in the Natural State for their ecological and esthetic value and minimize other environmental impacts of artificial lighting.
Programs and Key Website Features
Under the learn Tab, learn about:
Learn how to light responsibly;

How to address offensive lighting;

How to determine how polluted your sky is and record it as a citizen scientist;

How to certify your home as night sky friendly;

How to learn the night sky as an observer;

About the health and environmental impacts of light pollution on humans and animals;

And much more. 
Under the You and Nature tab a dozen different ways to become involved in night sky enjoyment, advocacy, and stewardship.
Under the Discover Natural State Skies Tab:
Find Dark Sky Places - where to observe, where to stay;

Find star parties (when they resume);

Find astronomy clubs;

Buffalo National River Dark Sky Park Page

Night Sky Observing Conditions.
Steering Committee 2020
---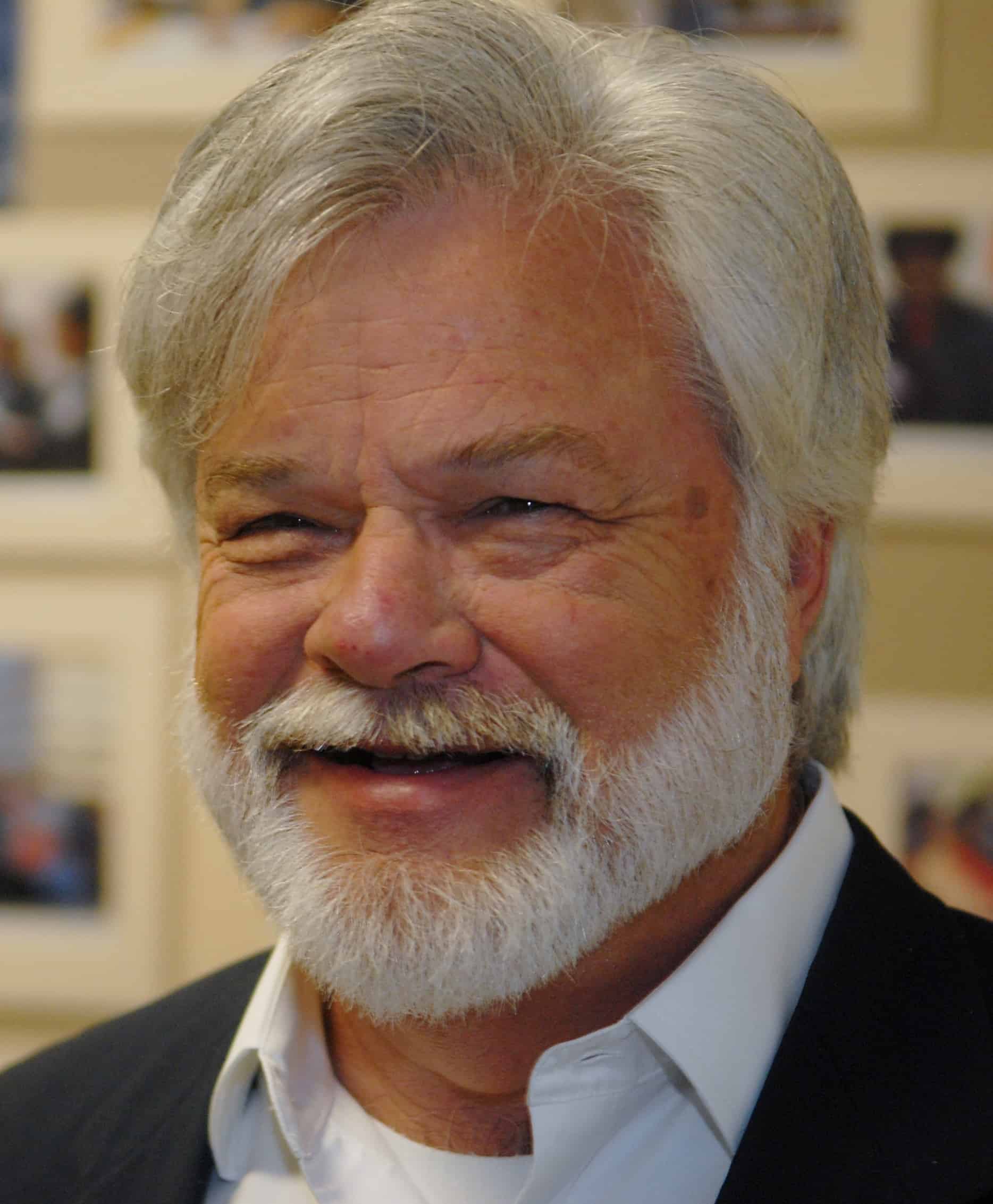 James Bruce McMath
Chapter Chair, Little Rock Lawyer of counsel McMath Woods P.A.
April Ambrose

Business Development Executive for Entegrity, a sustainability and energy services consulting firm.

Katherine Auld

Astronomer/Geologist, Northwest Arkansas Community College; Secretary, Sugar Creek Astronomical Society; and NASA/JPL Solar System Ambassador (Bella Vista)

John Chamberlin

Trustee, Arkansas Nature Conservancy; Member, Pollution Control and Ecology Commission; board member, Arkansas STEM Coalition
Ned Skoog

Industrial Engineer with experience in developing lighting plans (Hot Springs)

Allan Staib

Retired business executive and entrepreneur, president of the North Central Arkansas Astronomical Society, Library Telescope Coordinator.

Robert Togni

Retired engineer, Astronomical League Master Observer, author of Learning the Constellations, Mgr. Natural Sky Places Maps.
Jennifer Bryant

Conservationist and Wildlife Biologist
Jonathan Cupples

Lighting Designer
Bart Gilbreath

Project Manager, Garver LLC; PE, LEED, AP; Fayetteville
Haley Hull

NCQLP Certified Lighting Consultant, Bernhard TME, Little Rock
Scott Roberts

President, Explore Scientific Springdale
Doug Wilson

Retired, Graduate Institute of Technology, UALR