Stella's Host Facility Map
The Best Places to Experience Nature at Night
---
Being reconstructed - please check back in a few days.
With natural skies disappearing rapidly there is a growing demand for places to experience nature at night. So, Stella has created a map to help people find nearby places to stay (cabins, campgrounds, and lodges) that light responsibly and support natural skies.
In addition to being on Stella's map, host facilities can post on our group page, may be listed on ANSA's Facebook Page, have access to special literature for their guests, and advise on marketing their Natural Sky assets.  To learn how to join our map please click here.
Note: A Key follows the map. To scroll down the page place cursor on the left margin. To zoom, place a cursor on the map and use two fingers to scroll, or use zoom buttons bottom left. To scroll the map, place the cursor on the map and hold down the mouse button while scrolling.  State Parks are listed, but have no agreement with ANSA and don't currently adhere to any lighting policy.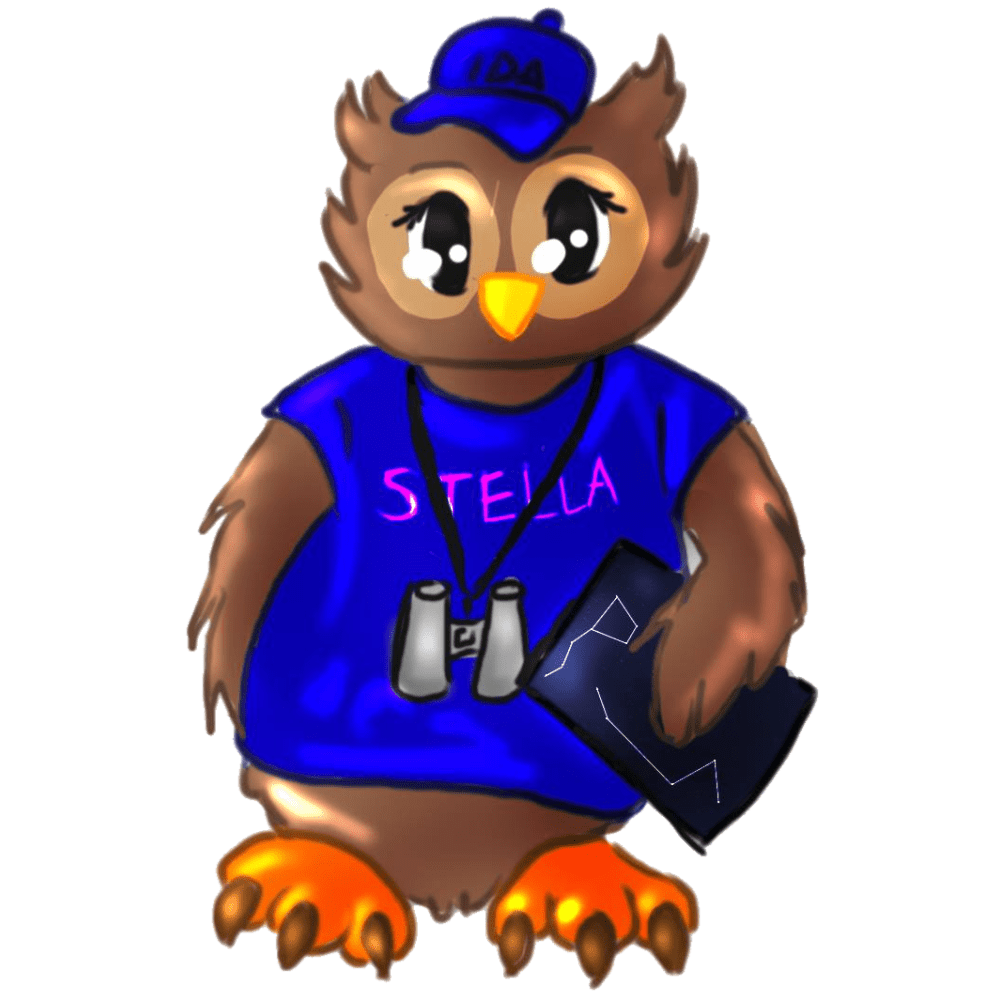 ---
---
Arkansas Light Pollution Map Overlay
A more detailed light pollution map is available, but requires a little effort.
Google Chrome Browser - download
Arkansas Light Pollution Overlay - paste in Chrome - https://earth.app.goo.gl/yzRWg
---
---